A few weeks ago, one of the screws holding the bike rack and mudguard on my bike fell out, causing them to get out of alignment and scraping against the back tire. This is my fix: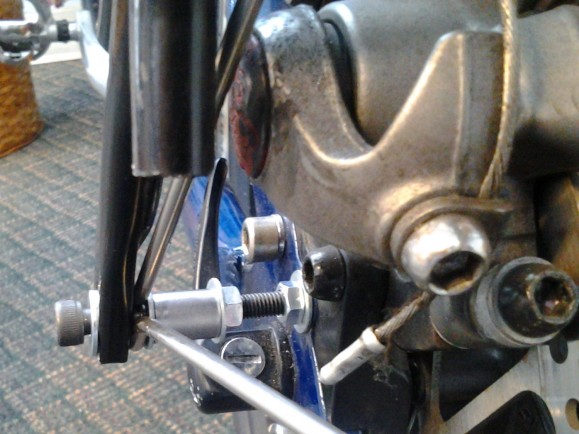 Replaced the screw along with a few washers, nuts, and a spacer. Not the most elegant of solutions but with the total cost being ±$2 USD I can't complain. Taking my bike to a shop would have been much, much costlier.
Even then I need to get her in for a tune-up, after all, she just made 300 miles since she got a couple of broken spokes replaced!