Mexico City has it good. Most pressing concern is its population.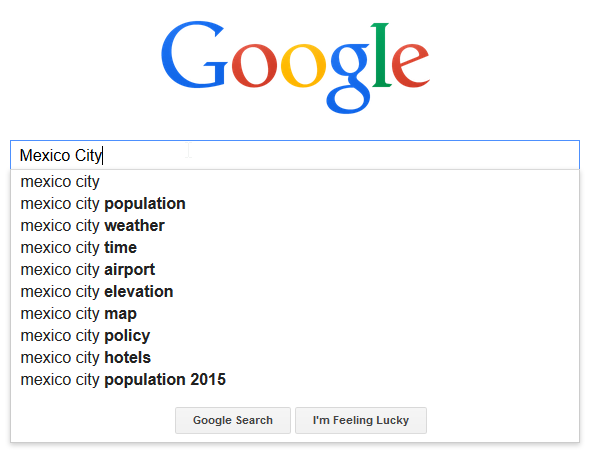 Minneapolis has is good too. People do love to bitch about the weather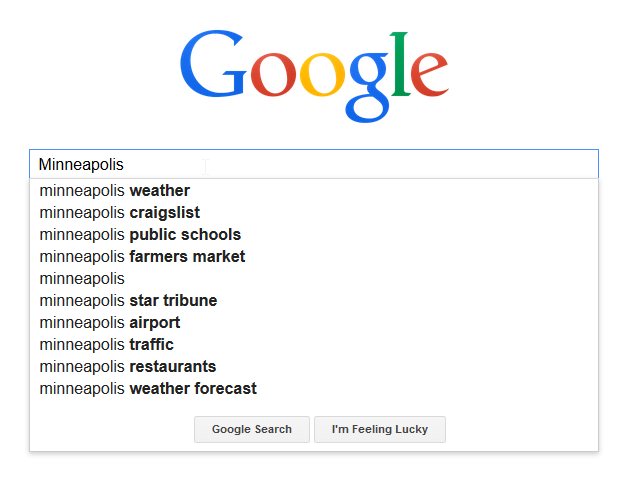 Saint Paul has baseball on its mind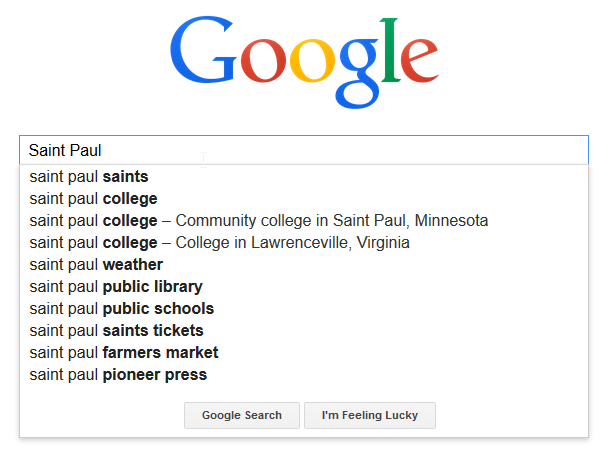 Tijuana is all over. Weather, the mythical donkey show, the cartel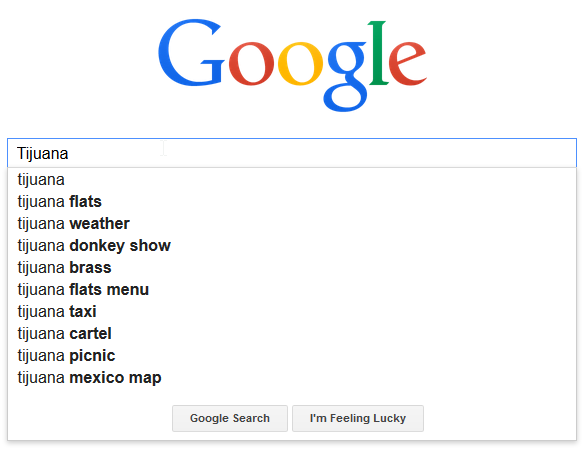 Cuernavaca needs to get its shit together. Safety and crime at the top.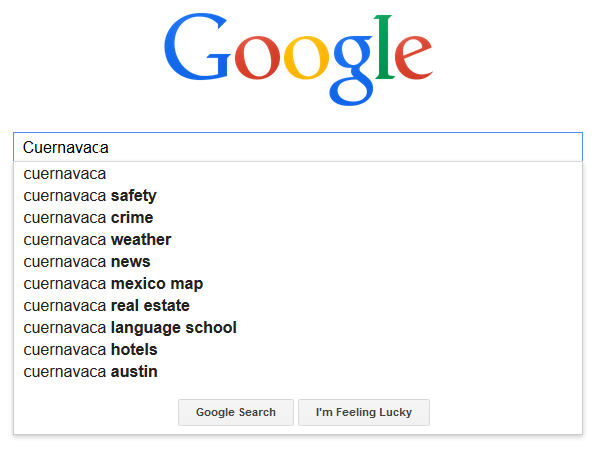 Fun thing is that weather is always in the suggestions, no matter what the city is.