I really dislike it when companies do things like this: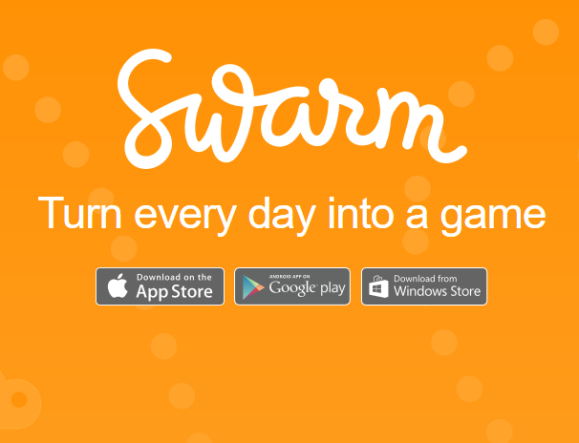 Foursquare the application itself is on the open web, but it is now a shell of its former self after Foursquare the company spun out the check-in abilities into Swarm the app.
An app, not an application. An app that you have to install on your device through its respective app market. Someone sent me an invite to friend them on it but since I don't have the app I can't do anything with it. Trying to friend the person on foursquare is a no-go. The functionality doesn't exist anymore.
It's a bit sad, really, that they've resorted to these tactics to get you to download their app.