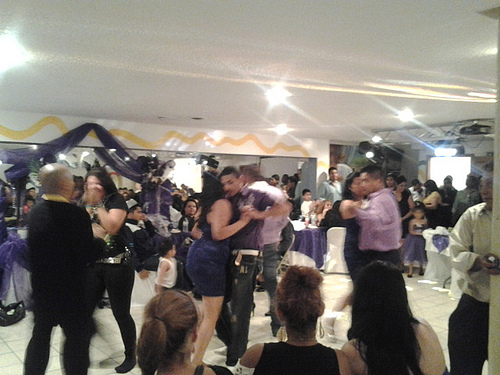 The Paisa in its mating environment., a photo by nullrend on Flickr.
Suenan los narco corridos pues
Got there early. Waited outside.
Two buckets of beer. I got called a drunk, and got to call other people a drunk.
Daring @danypsico to drink one of those beers? #WIN
Going for magic tacos afterwards…. #EPIC
Taking my compass out and having someone play the Zelda Ocarina of Time item catch sound?
#EPICWIN