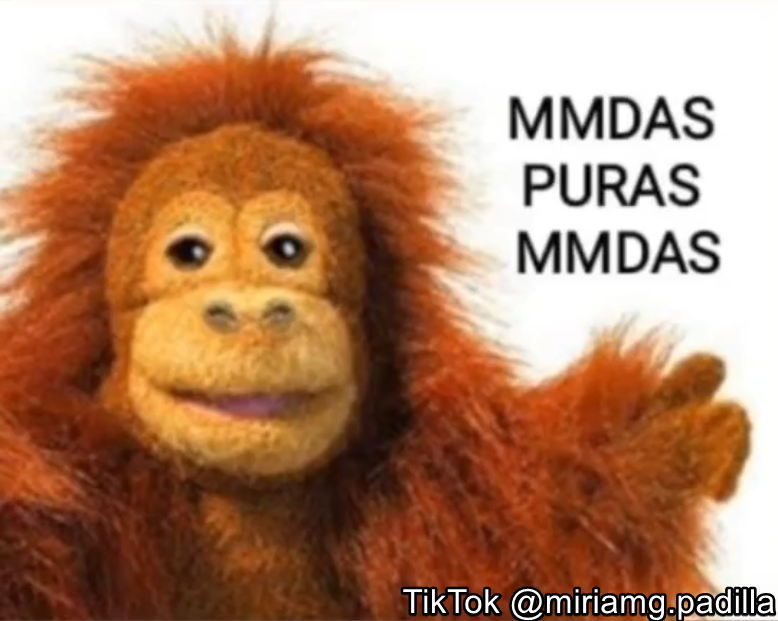 The fucken site broke and I had no idea why.
Nginx seemed to be okay. PHP seemed to be okay. MariaDB had nothing to do with any of this. But anything PHP-based was throwing a fit and just didn't work at all and of course logging in PHP is hit-or-miss.
After banging my head for two fucken nights I just backed everything up and nuked the server. Switched fron nginx back to Apache, downgraded to PHP 7.3 and kept MariaDB.
I'm just going to keep stuff on Debian Stable for the time being.
---
Update 2021-03-02_03-28
I'M STILL DEALING WITH THIS.