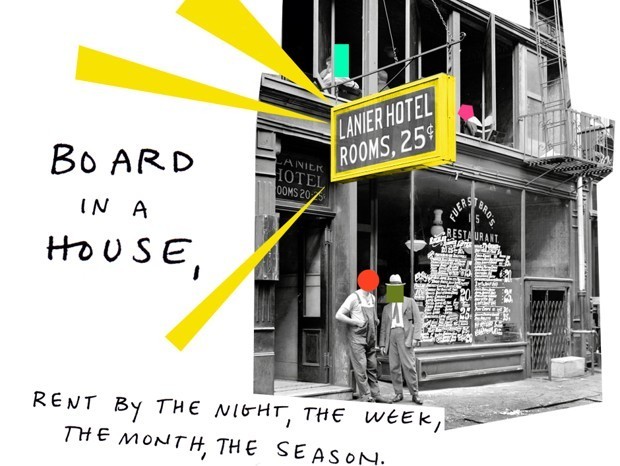 The same cities that struggle to provide affordable housing today eliminated their critical-but-maligned flexible housing stock after World War II.
Source: The Rise and Fall of the American SRO – CityLab
This is important. I live by myself and I am paying over a third of my monthly income in rent and the housing situation in Minneapolis only keeps getting worse. It is likely I will not be able to afford purchasing a home within city limits for the next 10 years and landlords keep rising their rents, advancing the gentrification troubling my part of the city.