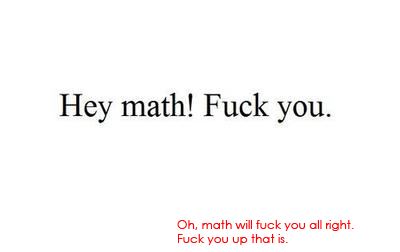 aklixsonfire:rokalistik:mybeatingheartbelongstoyou:takethatback:(via fuckyeahmath)
relevant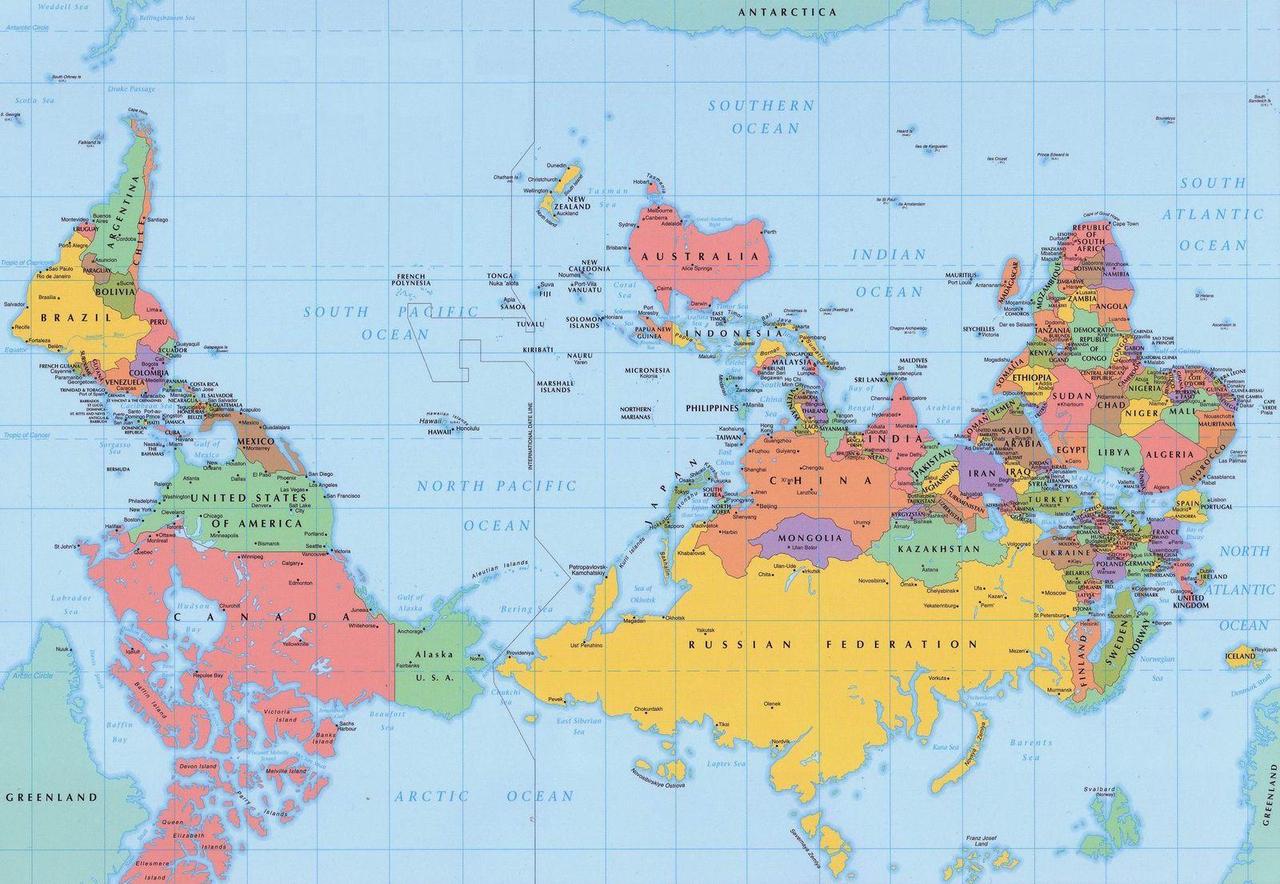 I think Mafalda was right.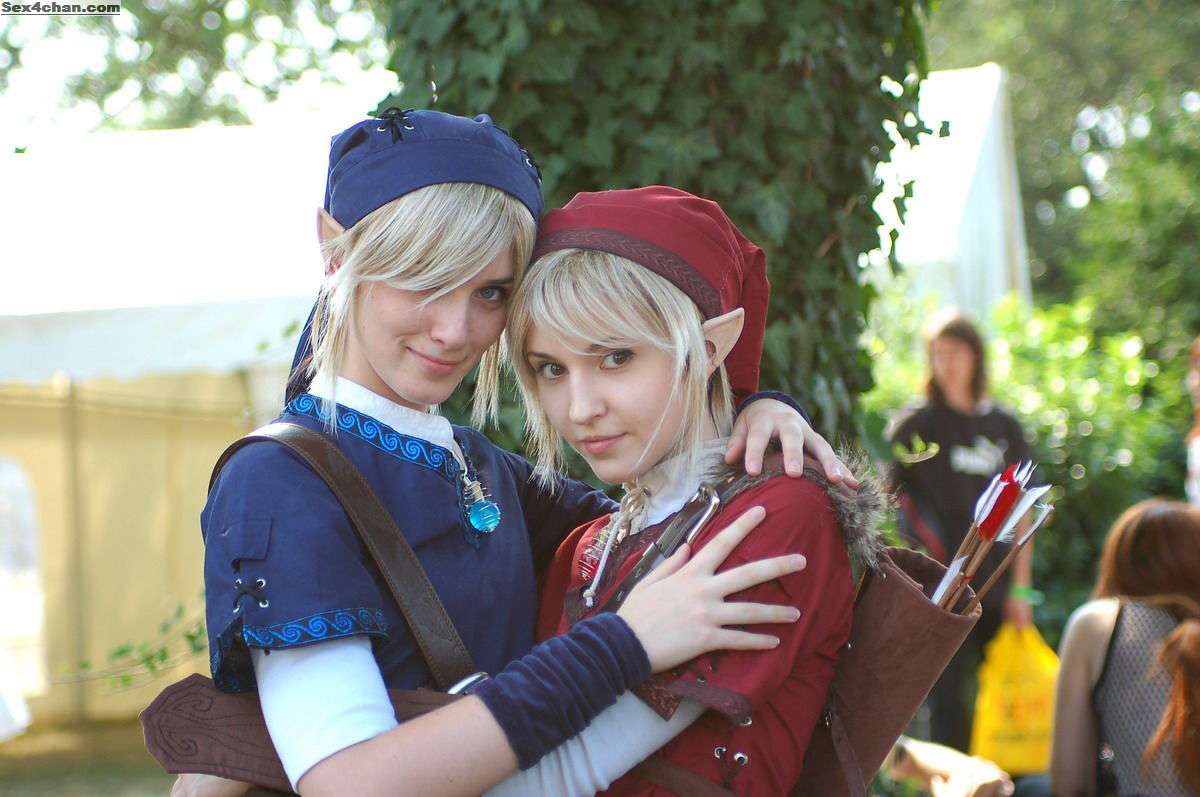 Geek Heaven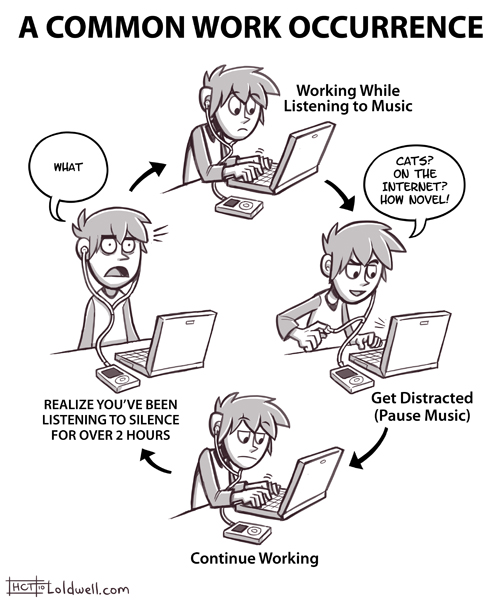 This describes my day perfectly.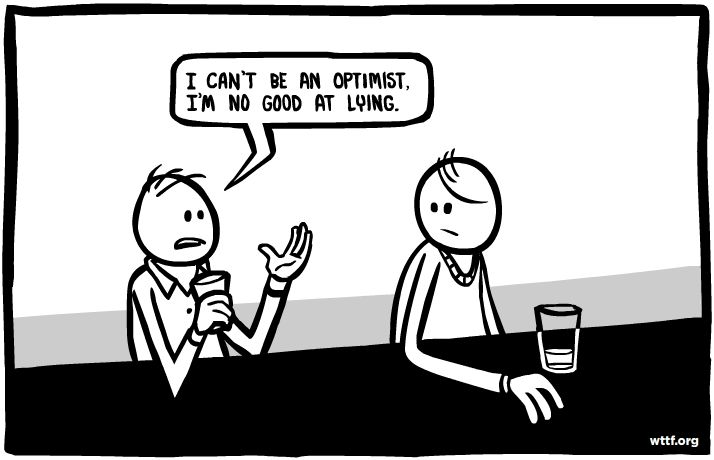 So. True.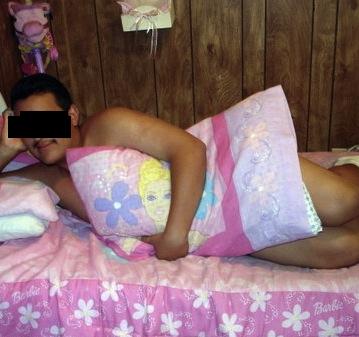 Today's Cannot Be Unseen
(via @Lulumargya)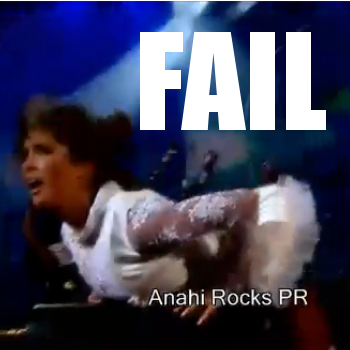 If you really want to see the whole thing, it is here.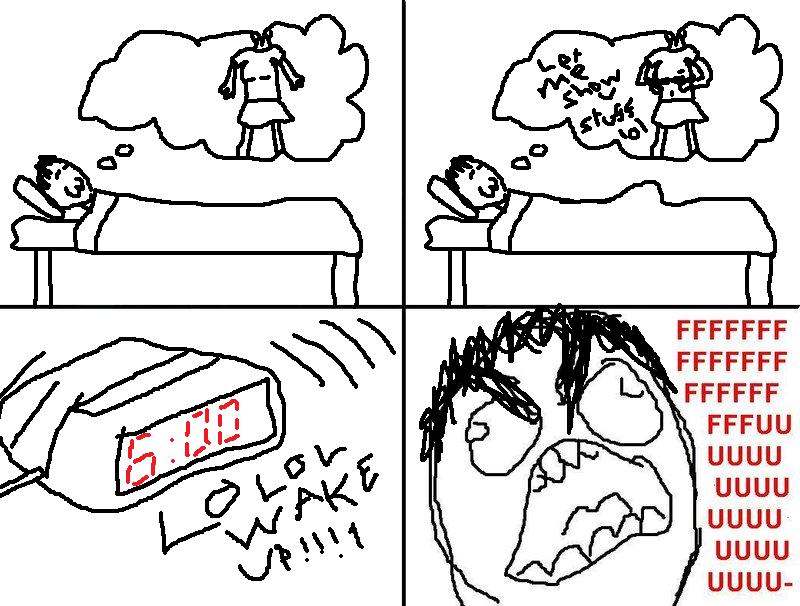 Fuuuuuuuuuuuu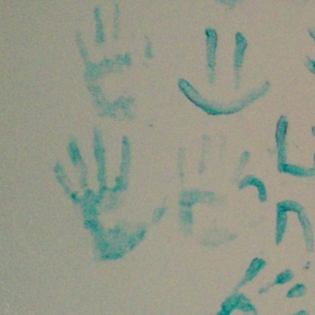 There was once a wall, much like this one…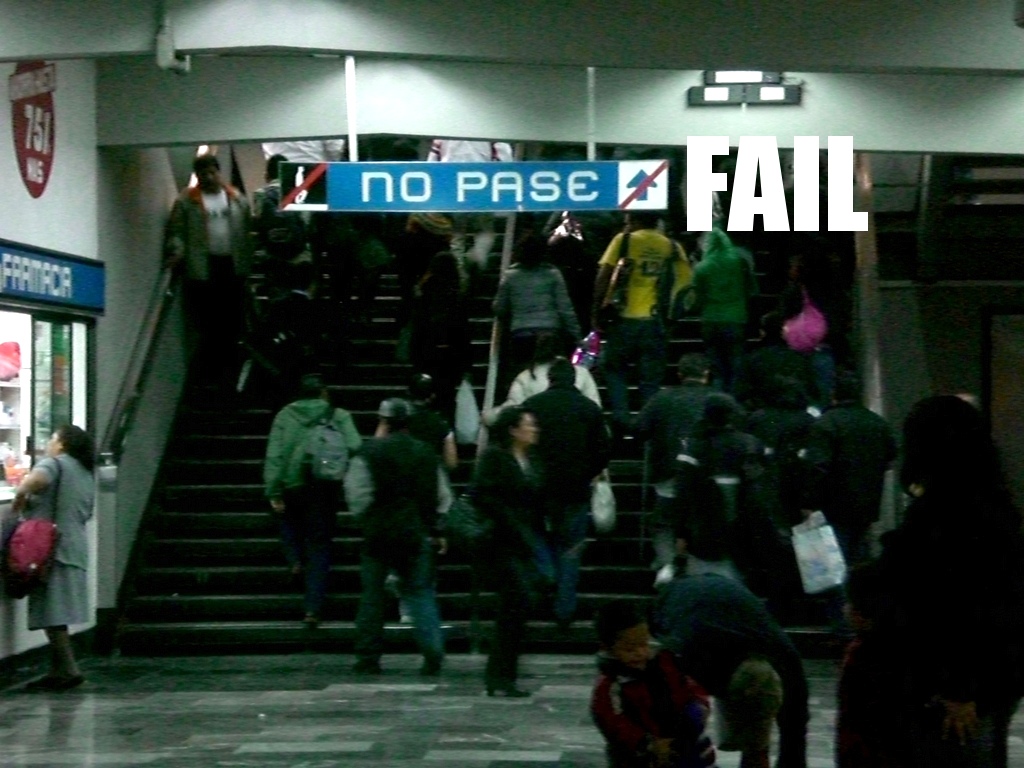 Metro Fail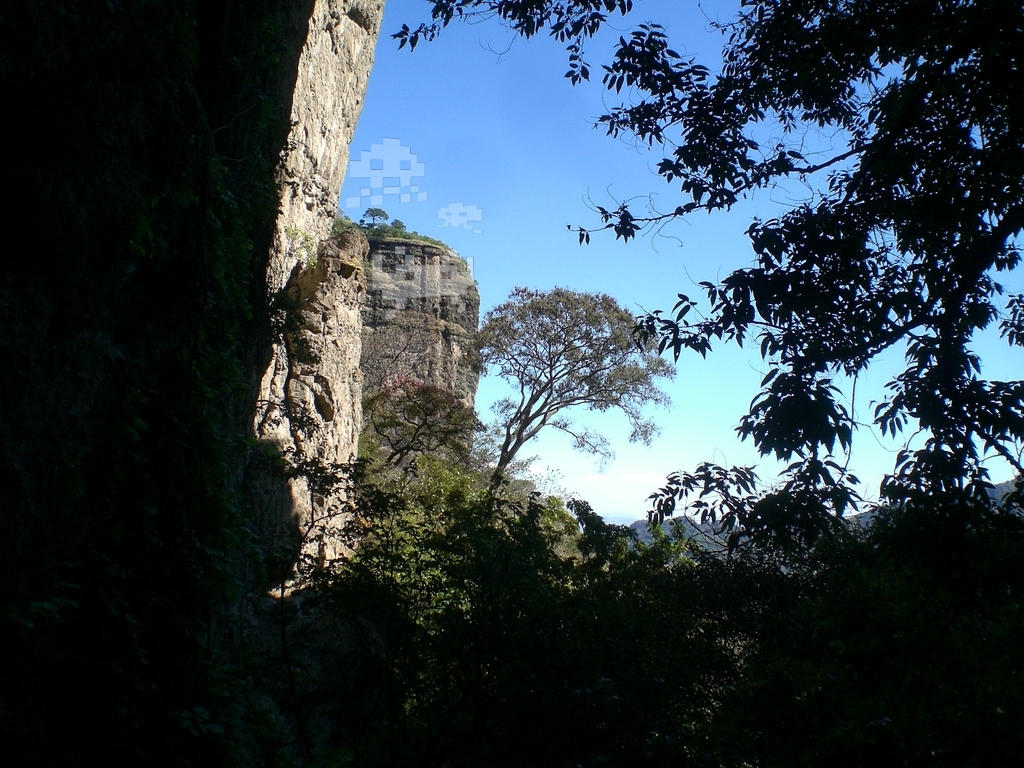 Turns out there really are UFOs in Tepoztlan.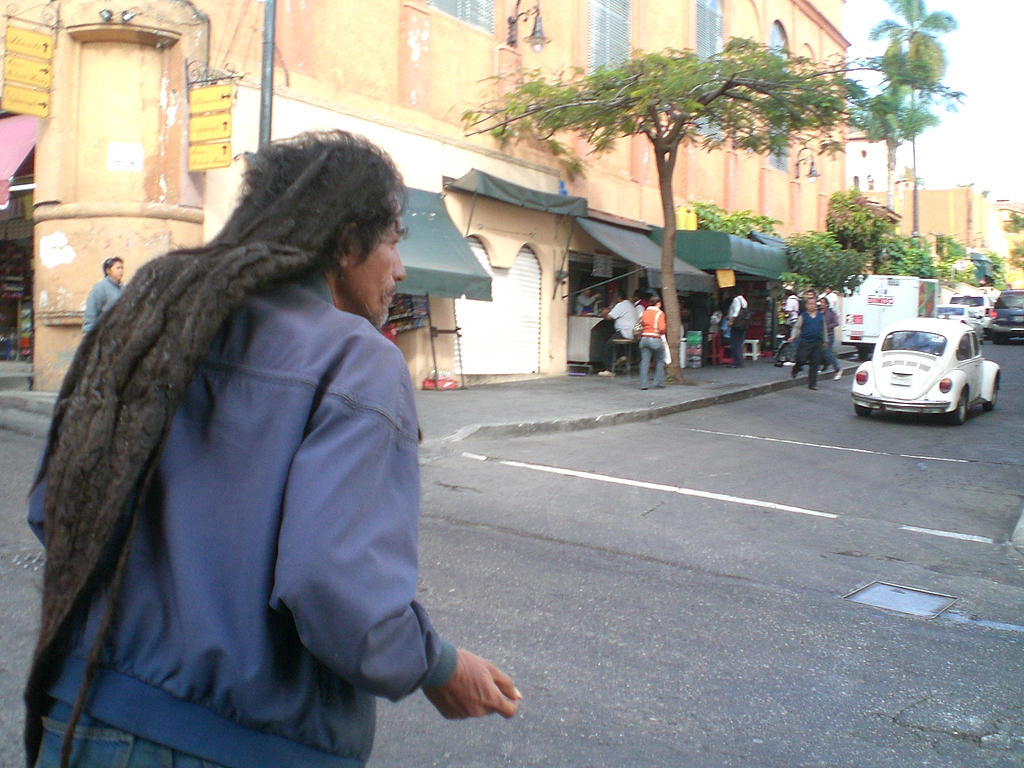 Unirasta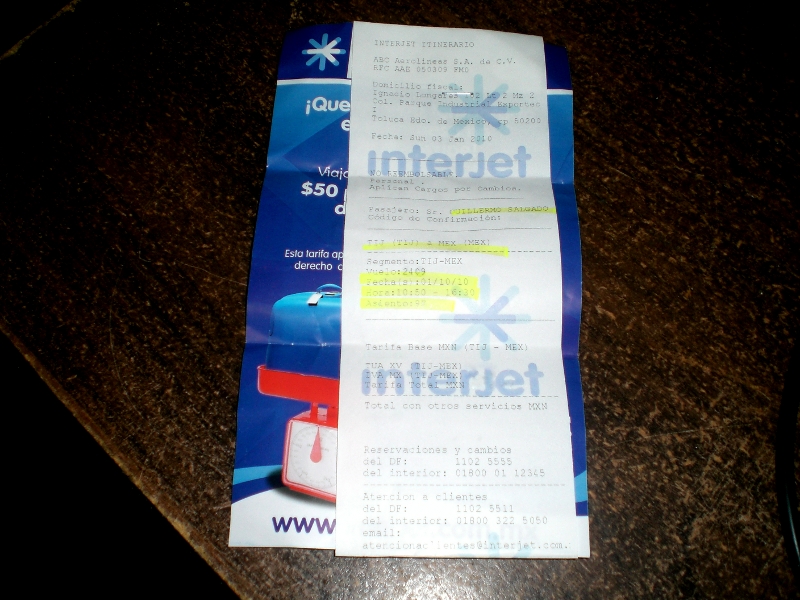 At 1050 on 2009/01/10 I shall be leaving Tijuana for the foreseeable future.
Sand trickles out of my soul…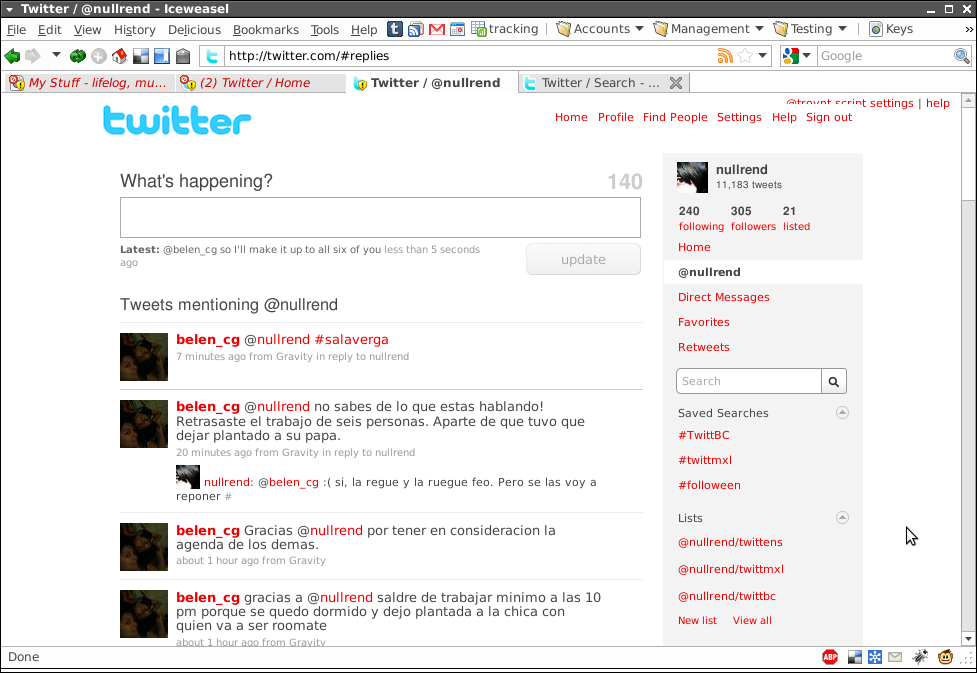 An otherwise excellent weekend marred by my own actions; rather a lack of them.
I apologize.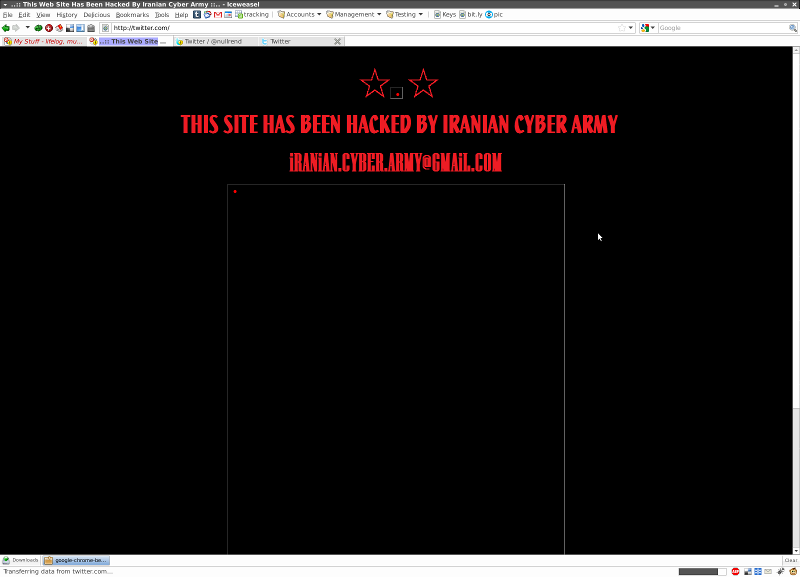 Dear crackers from Iran:
This is not how you earn the favor of the people outside your country. As far as most are concerned, you can now rot under your Islamic government's heel.
If it was someone aligned with government interests: Fuck you.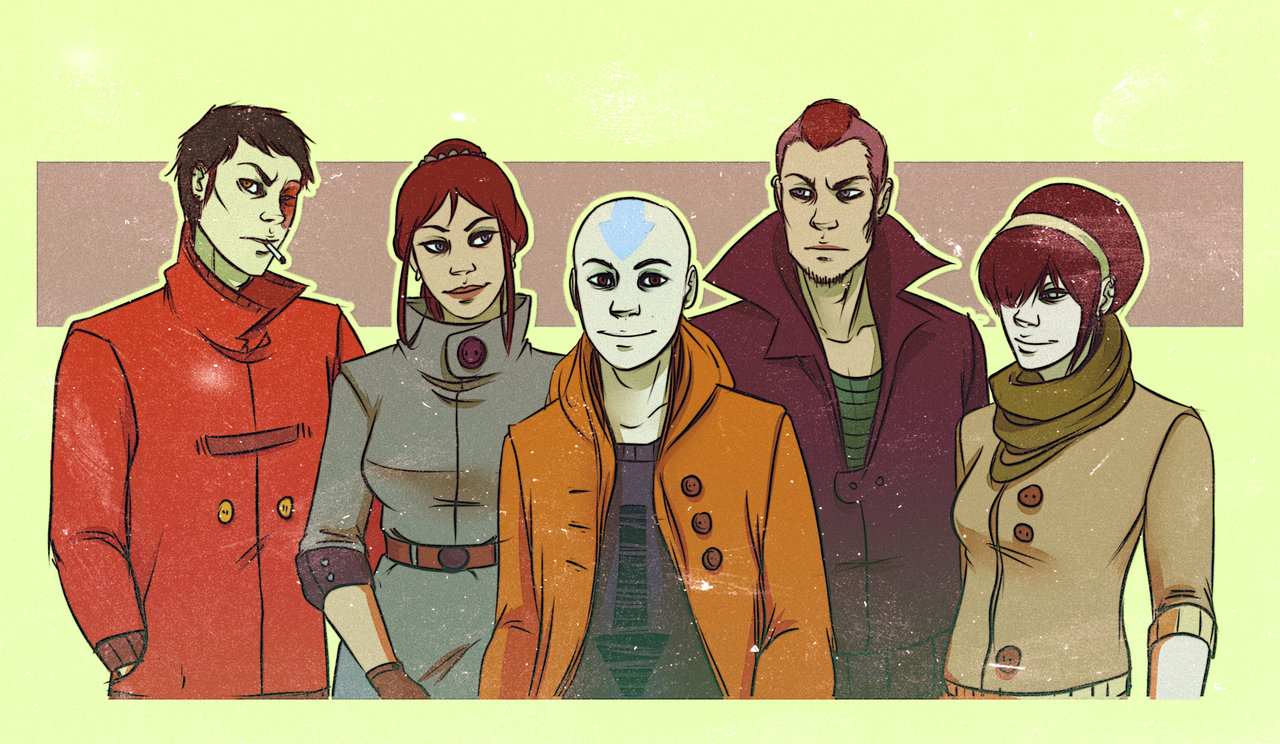 Andra Hilde: "Avatar – Family Picture"

Miss u.

[more.]
Yeah, We still had one book left ;_;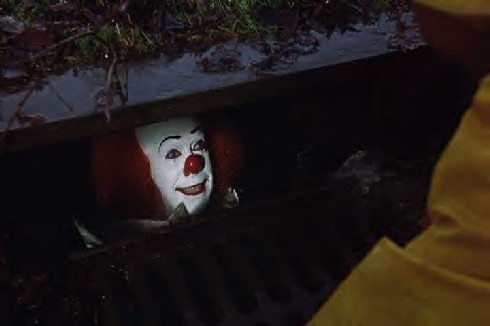 jar8:
wey ayudame aca esta todo mojado