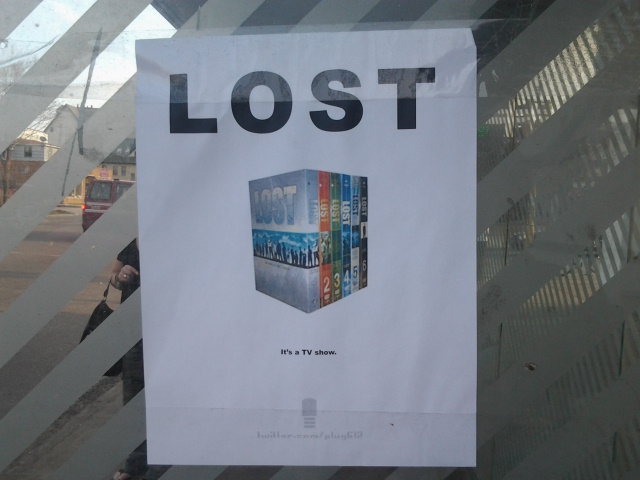 O RLY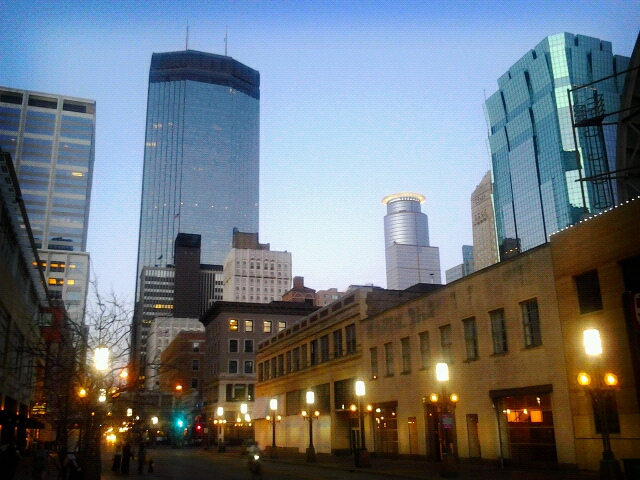 Spring is here! on Flickr.
Spring is here!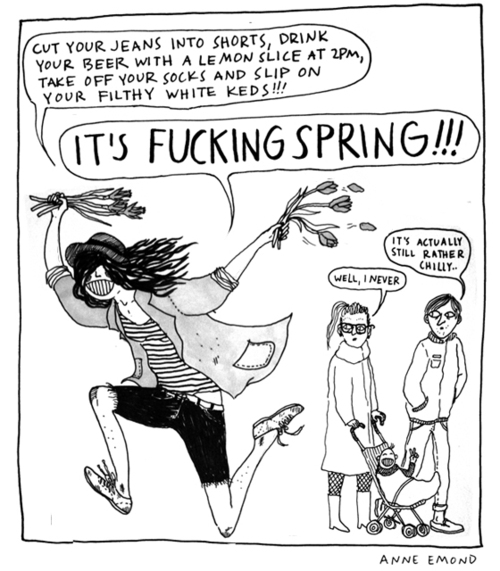 This is how we feel in Minnesota right now.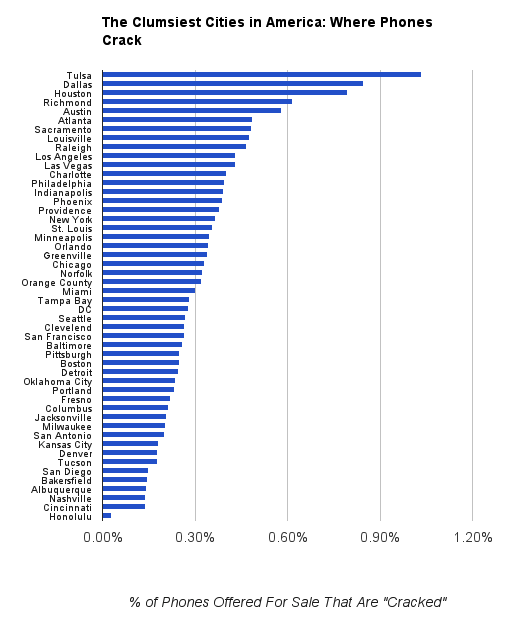 Apparently Minneapolis falls around the middle of the clumsiest cities in the US (via After the Fall: The Economics of Shattered iPhones – Rohin Dhar – Business – The Atlantic)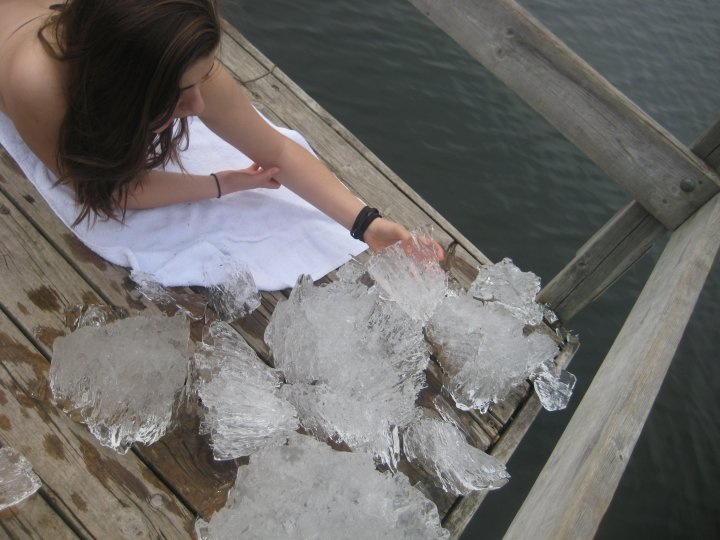 With 60°F weather, you can now feel free to sunbathe while the ice melts.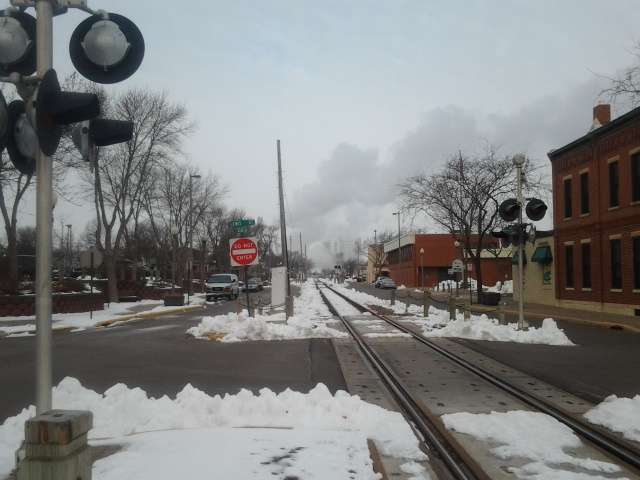 A mist-shrouded structure in the distance. Almost like a Miyazaki nightmare.
Even then it's one of the things keeping this town alive.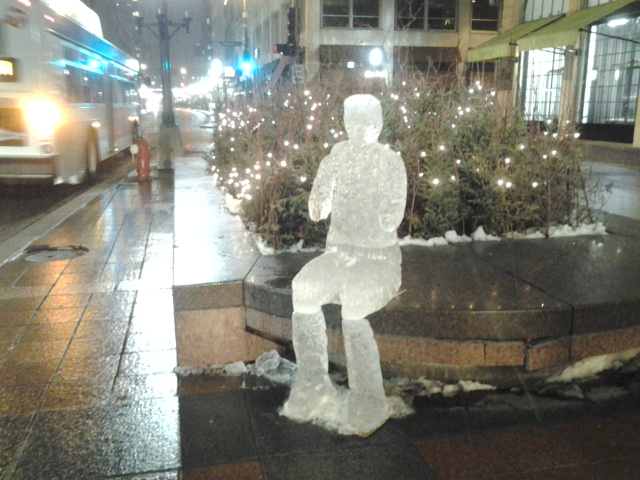 Just chillin'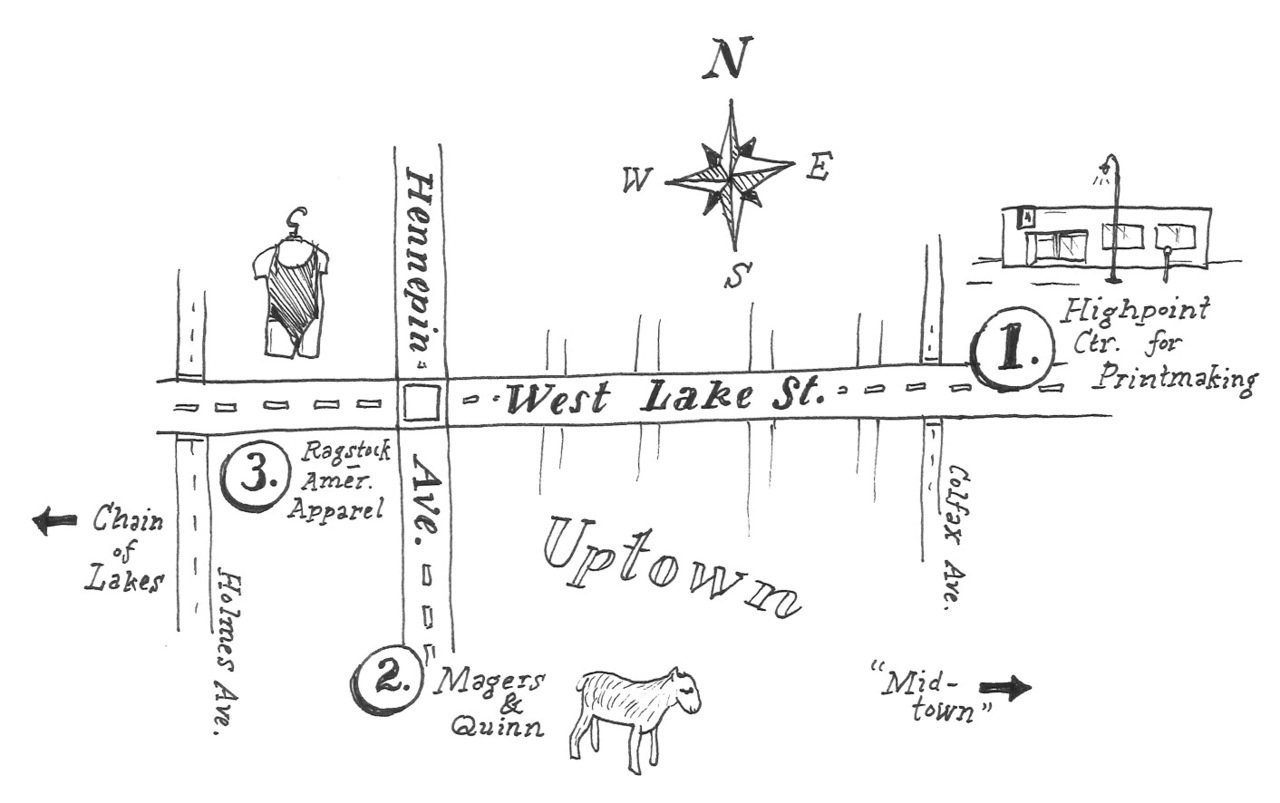 Yes, Uptown suffers from a personality crisis, but it's also vibrant and undeniably walkable

It's caught between a low-rent, artsy McPunk past and an absurdly gentrified present. But Miriam Rudolph's etchings, Dave Eggers' drawings and two side-by-side windows beckon.

A new column by the one and only Andy Sturdevant.
The question on everyone's mind today:
"Will it hit fifty?"