"Help! I've fallen in love, and I can't get up."
❒ Single ❒ Taken ✔ No one likes me because i am weird as fuck

❒ Single ❒ Taken ✔ No one likes me because i am weird as fuck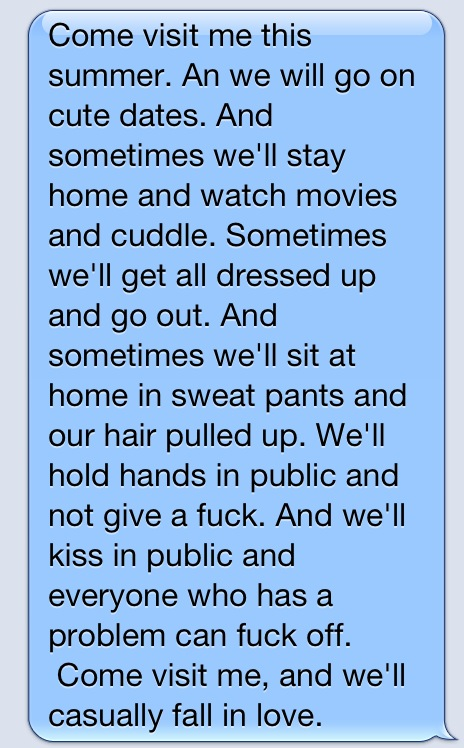 swaggerkid123
:
This..
Caí en cuenta que el más frecuente de mis pecados es el de desear a la mujer de mis prójimos (ya sus hermanas, sus primas, sus amigas…)

— Humberto Peña (@enosis) August 15, 2009
El problema no es encontrar el amor de tu vida, el problema es que este te corresponda.
mine didn't, what about yours?  (via tellevoenelinsomnio)

Jajaja.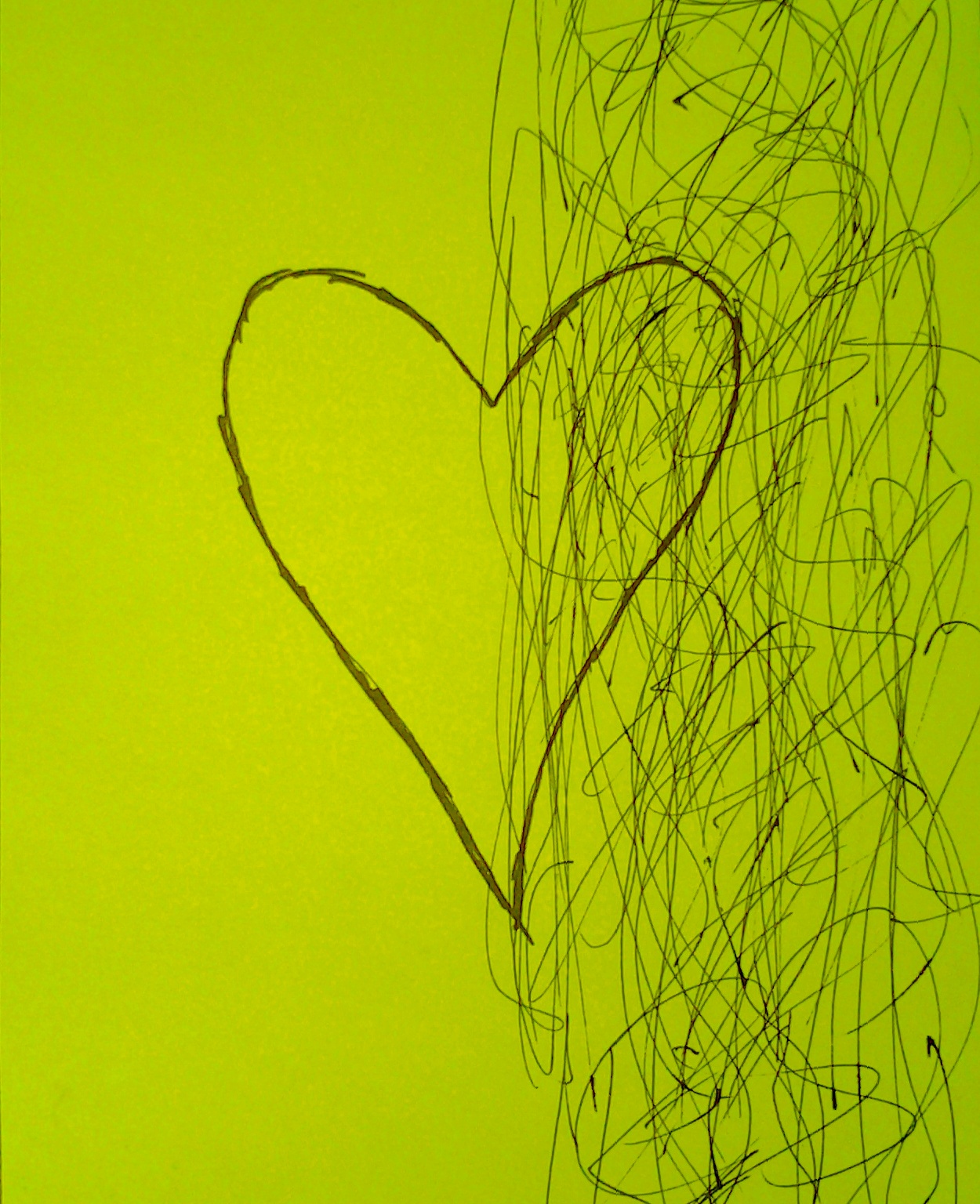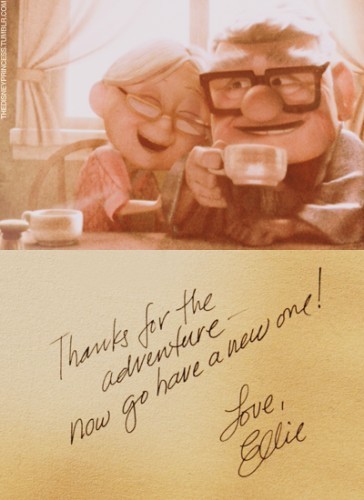 I'll have many adventures, and I'll tell you all about them.
I just want the chance to actually do so.
Yes, we can be friends.
Remember the picture. And please smile in it.
Hell, send me many pictures from a few angles :D
Si, si podemos ser amigos.
Te encargo la foto. Y que sonrías en ella.
Es mas, mándame varias desde varios ángulos :D